Serving Myrtle Beach and the Grand Strand area for more than 10 years!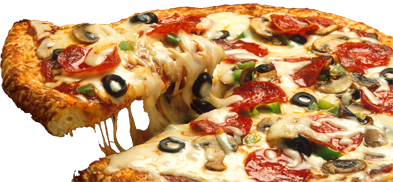 Good pizza and Fast delivery
SERVES DELICIOUS FOOD DAILY AT MYRTLE BEACH
Pizza DeRoma has the best authentic Italian foods at the beach, and we do the late night delivery too. Stop in for a taste of the best Myrtle beach pizza, Italian foods and spicy hot wings in the Grand Strand. Eat in, take out, or get your food delivered FAST – Pizza DeRoma has you covered.
Customer's favorite's pies
De Roma Margarita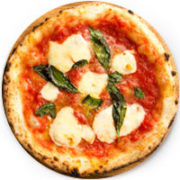 Fresh tomatoes, garlic and a sprinkling of basil on a crispy crust (white sauce).
$

13.95
Meat Lovers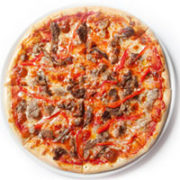 Pepperoni, sausage, ham, hardwood smoked bacon, beef and a classic marinara sauce.
$

14.95
Supreme Pizza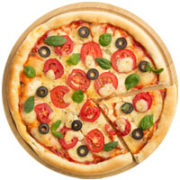 Pepperoni, sausage, mushrooms, onion, gr. peppers, black olives (red sauce)
$

14.95
Buffalo Wing Pizza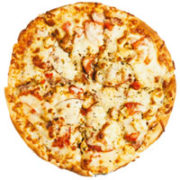 Made with premium grilled chicken. Choose from hot, mild, or BBQ sauce.
$

13.95
Our menu
DINE IN • TAKE OUT • DELIVERY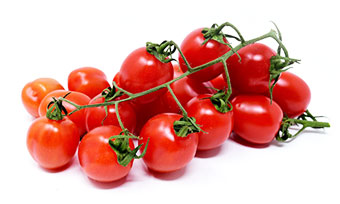 Our Myrtle Beach History
The original Pizza DeRoma first opened across from the old Pavillion in Myrtle Beach, SC over 10 years ago. While time has changed the landscape of Myrtle's downtown strip, Pizza DeRoma is still serving up the best pizza on the beach. Sadly the Pavillion is gone, but the new boardwalk and massive Skywheel have added a little new flavor to Myrtle Beach, and you can still stop by our Myrtle Beach Pizza shop for one of our classic slices or Italian specialties all summer long.
Our Pizza Philosophy
We use only the finest fresh ingredients in all our authentic Italian cooking. From our original classic pizzas to specialty pies like BBQ chicken or Deroma Prada to divine alfredo dinners, fresh crisp salads, meaty hot wings, calzones, subs, stromboli and more – for the best pizza and pasta on the beach, Pizza De Roma is the locals favorite
Eating at Myrtle Beach: Treat Yourself with The Best Pizza!
If you visit South Carolina, our state has all the elements to amuse you. Myrtle Beach is one of them. A ton people come here every year and this town can make your story special. There is nothing like the hot sun, warm breeze, and cool ocean.
Actually, this is just a side of the story. You will need more information along with the amusement plans to enjoy your stay at Myrtle Beach. Foods! Yes, you need to eat the tastiest food when you are on a vacation, right? What will you get if you feel hungry in the middle of the night? You must order the best pizza in Myrtle Beach. The questions are, how and where?